Tuscany Tourist Information Videos
Informative Video Clips for Visitors to Tuscany
More Tuscany tourist information videos to inspire your next visit to Tuscany. The quality of our tourism videos varies from amateur to highly professional, but all of them illustrate aspects of life in Tuscany which we think you will find interesting.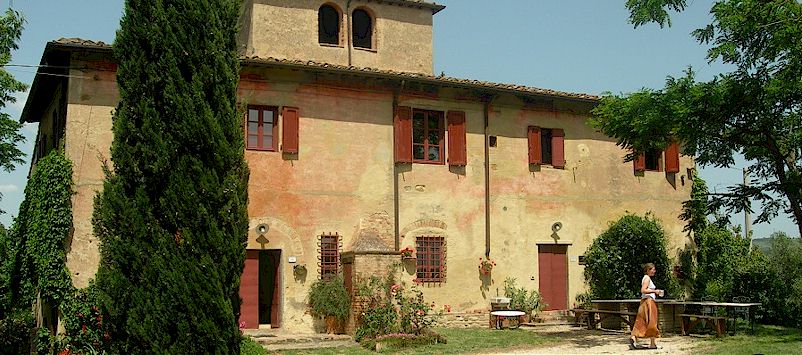 Use the viewers below to enjoy our Tuscany tourist information videos.
Click the link for our Chianti Travel Guide
Tuscany Tour Time

Click this link to learn more about Tuscany wine tours

Villa Bordoni luxury boutique hotel

Click this link to learn more about
Villa Bordoni
Tuscany Tourist Information © ammonet InfoTech 2009 - 2020. All rights reserved.